Wedgewood Investors, Inc.
Retirement Plans
Programs for Retirement Plans in Erie, Pennsylvania
While some employees feel comfortable making allocation decisions for their retirement accounts on their own, many do not. Wedgewood Investors can make it easier for your employees to structure their retirement account in the appropriate manner for their individual risk tolerance and time horizon by selecting the funds and allocation percentages for the employees. By selecting Wedgewood Investors as your retirement plan's advisor, you are providing your employees with an invaluable tool that can help them reach their retirement goals through investment management and education.
Unsure of what you're looking for? Contact the experts at Wedgewood Investors today to get started in selecting the best retirement plan for your business.
The Wedgewood Benefit
Benefits of Utilizing an RIA
At Wedgewood Investors, we actually manage your retirement plan's assets as opposed to only offering advice or educational seminars to employees, although we are happy to attend employee seminars or meet with new participants throughout the life of the plan. Most retirement plans are offered by salespeople from insurance companies or brokerage firms; they offer a list of funds that very likely contain hidden costs, such as 12(b)-1 fees or trailers that go to the salespeople. Because Wedgewood Investors is fee-only, these hidden fees do not apply to the plans we offer.
Once your retirement plan is chosen and implemented, we will manage the plan assets to reflect both the current market conditions and participant needs. Contact us to discuss the best retirement plan options for your employees.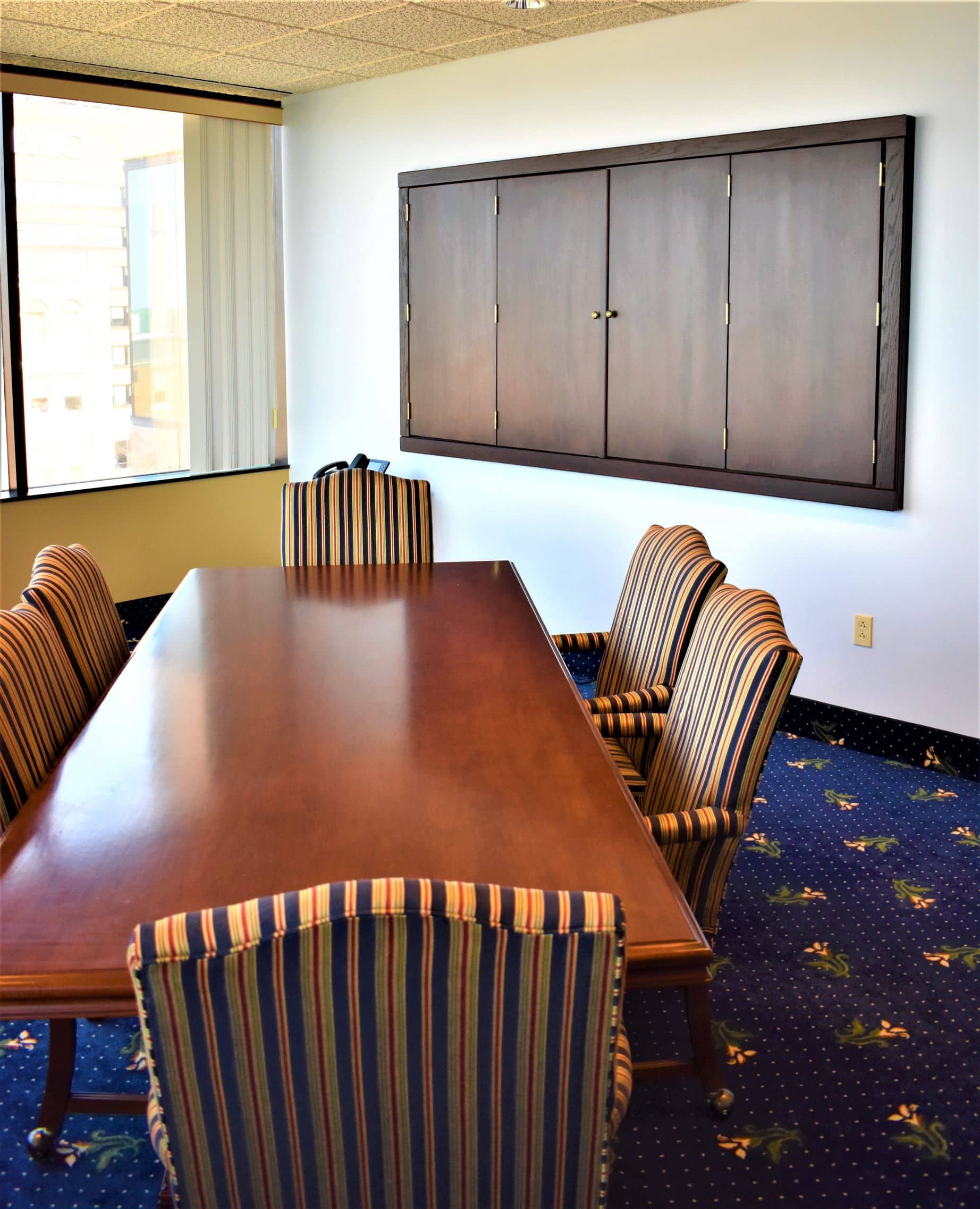 Need More Info?

Click one of the links.