Wedgewood Investors, Inc.
Business Investments
Investment Management for Businesses in Erie, Pennsylvania
Just as Wedgewood Investors offers investment management services to individuals, we also offer these services to business owners and corporations. Whether you're looking to start an investment portfolio, grow your existing capital, or enhance the retirement plan offered by your business, Wedgewood Investors can help. To learn more about the services we offer to business owners, contact our knowledgeable staff today.
Business Investments
Investment Management Services for Businesses
As a business owner, it's crucial to make sure your hard work doesn't go to waste. And because you're preoccupied with running a business, you may not have the time or knowledge to make sure your investments are working for you; that's where Wedgewood Investors can help. We work diligently with our clients to manage their investments and create a plan that mirrors their vision and goals and communicate with management about any results and changes that may impact your portfolio.To learn more about the investment management services offered by Wedgewood Investors, contact us today.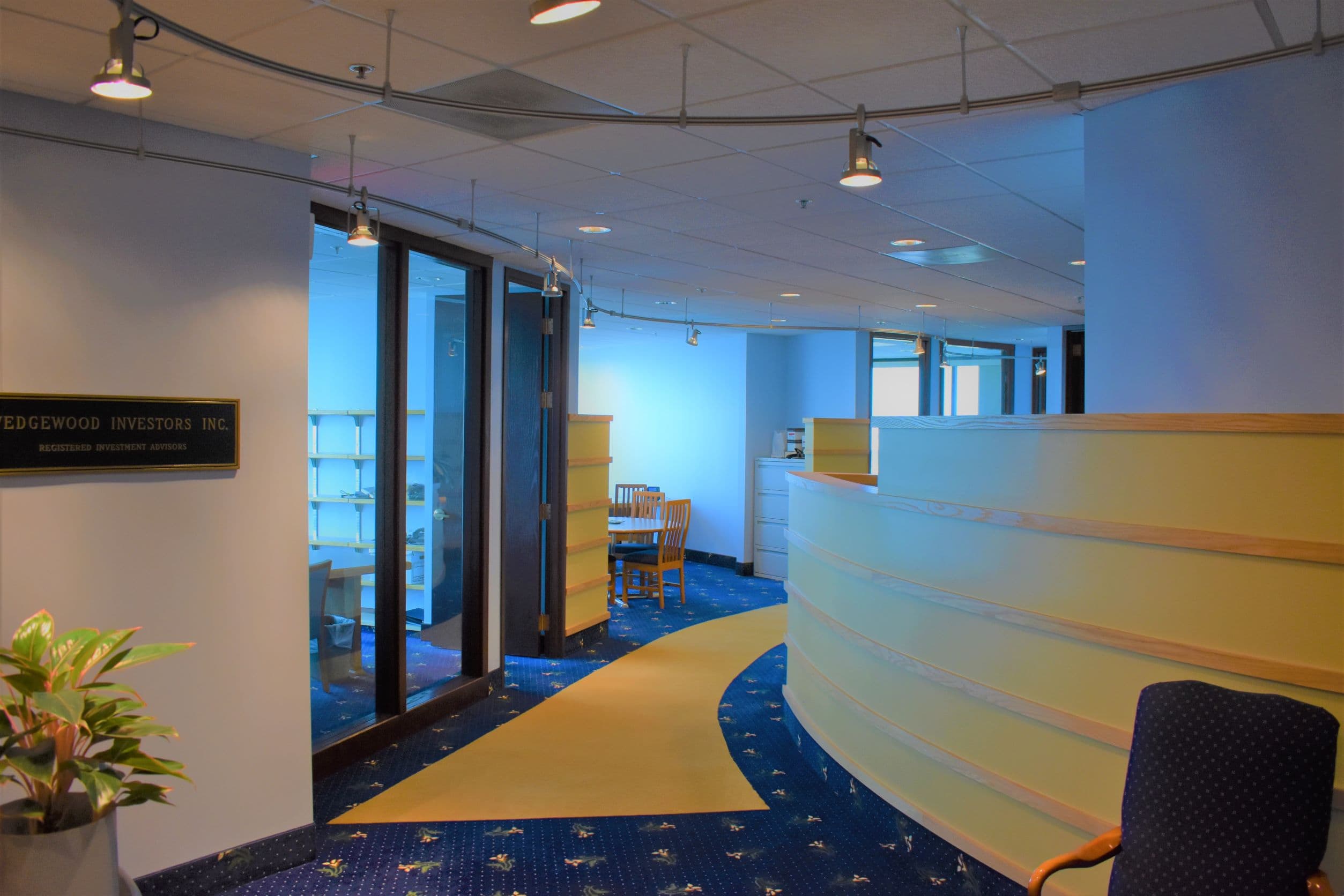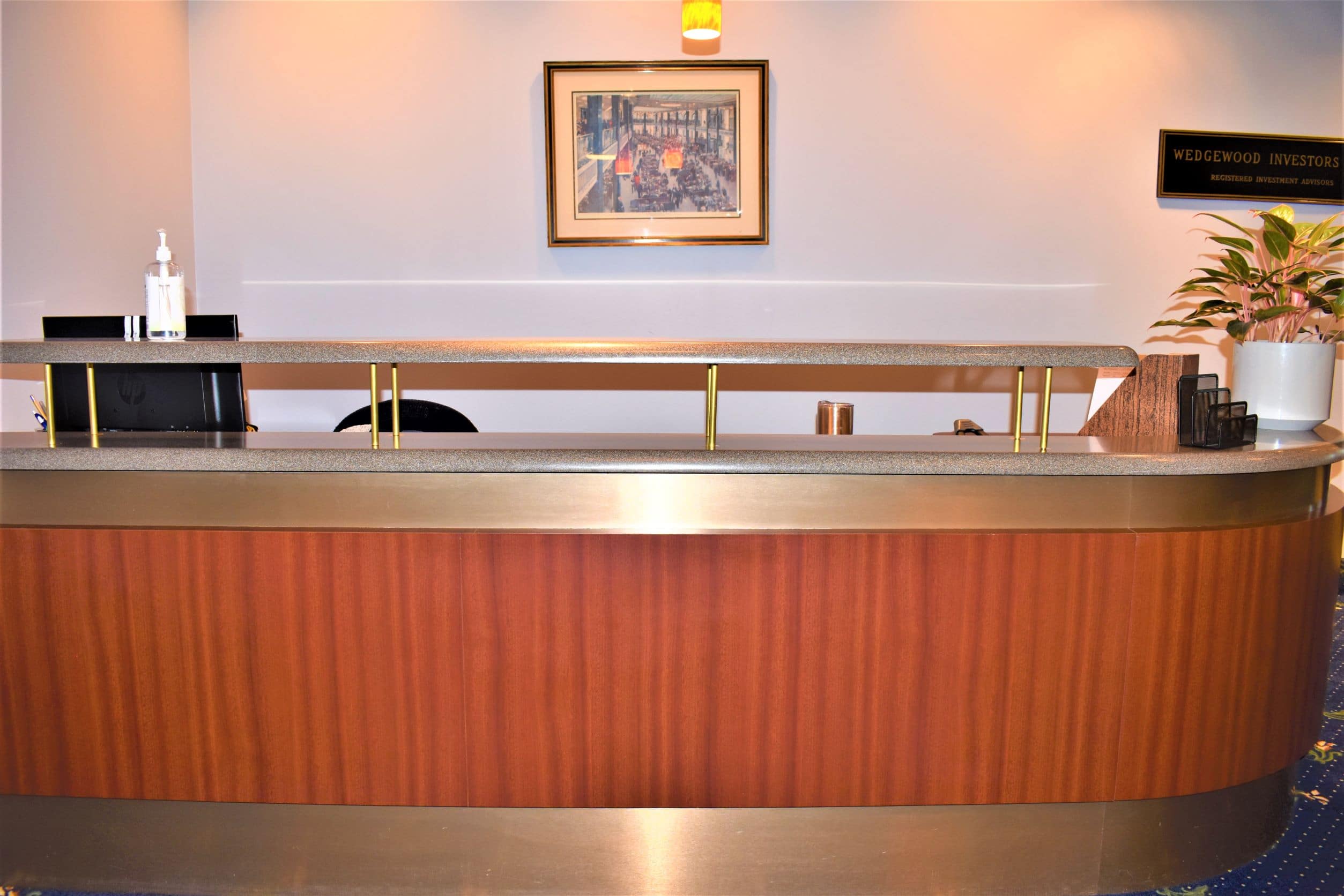 Business Investments
Retirement Plan Management for Businesses
Wedgewood Investors works with small and medium-sized businesses that are interested in enhancing their employee benefits. We have the capability to improve your current retirement plan or develop a new plan tailored to your company. We will work with a Third Party Administrator of your choosing who will be responsible for employee enrollment, communications, and compliance. Wedgewood Investors will manage investment selection, assisting employees with selecting the appropriate allocation for their individual needs, and providing employee retirement education. For more information about what Wedgewood Investors can do for your retirement plans, contact us today.
Business Investments
Benefits of Working with an RIA
High net worth individuals and business owners commonly turn to Registered Investment Advisors when seeking financial professionals and investment managers who truly value the working advisor-client relationship. As an RIA, Wedgewood Investors is registered with the SEC and takes pride in our fiduciary duty to always act in our clients' best interests.
Need More Info?

Click one of the links.