Wedgewood Investors, Inc.
Personal Investments
Investment Management Services for Individuals in Erie, Pennsylvania
Wedgewood Investors offers a variety of investment management services to our clients. By rooting our investment purchases and sales in distinct proprietary criteria, we excel at providing individually-tailored investment opportunities to our clients. In addition to the management of client investments accounts, we assist and advise the client on their overall financial plan including, but not limited to, retirement planning, education funding, gifting, and Social Security. Contact us today to learn more about the benefits of working with one of the oldest independent Registered Investment Advisors in the country.
Personal Investments
Our Investment Approach
Wedgewood Investors bases our investment management services on a list of distinct criteria for both purchasing and selling, providing our clients with what we believe to be the best investment opportunities available. Our purchasing criteria is as follows:
Opportunity is based on a long-term approach to portfolio management. Short-term volatility and price fluctuation can create temporary price-to-intrinsic value discrepancies. Our database is set up to identify any such discrepancy and alert us to possible opportunities. If this opportunity meets our other criteria, it becomes a candidate for inclusion in our portfolio.
The Consistency in our criteria refers to a company's management, guidance, and long-term approach. A reliable management team that has experienced a variety of economic cycles is key to a company's long-term viability. If a company's management and approach to business are consistent, their share prices will reflect that consistency.
The Numbers we watch include financial margins and ratios. Metrics such as return on equity, operating margin, and price to earnings ratio are part of our screening process, as well as things like cash flow and dividend growth. Low valuation in relation to strong financial data makes a company a candidate for our portfolio.
Our selling criteria is as follows:
Excessive Valuation is one factor that will trigger the sale of a portfolio holding. While short-term volatility can create buying opportunities, it can also create the opportunity to take profits.
Changes in Management or a notable change in a company's approach can also trigger the sale of a portfolio holding. While this won't happen automatically, Wedgewood Investors will place very close scrutiny on this holding to determine further action.
Deteriorating Fundamentals are another trigger for the sale of a portfolio holding. If a company's quarterly financial statements show deterioration in its key metrics, Wedgewood Investors will place the company under very close scrutiny. A minute amount of deteriorating metrics is not likely to warrant a sale, but if it continues or other selling criteria are met, we will sell the holding.
We view equity selections with a long-term investment horizon of three to five years. Within that time frame, however, price targets of six to eighteen months may be used. For more information regarding the investment management services offered by Wedgewood Investors, contact our experienced team and get started today.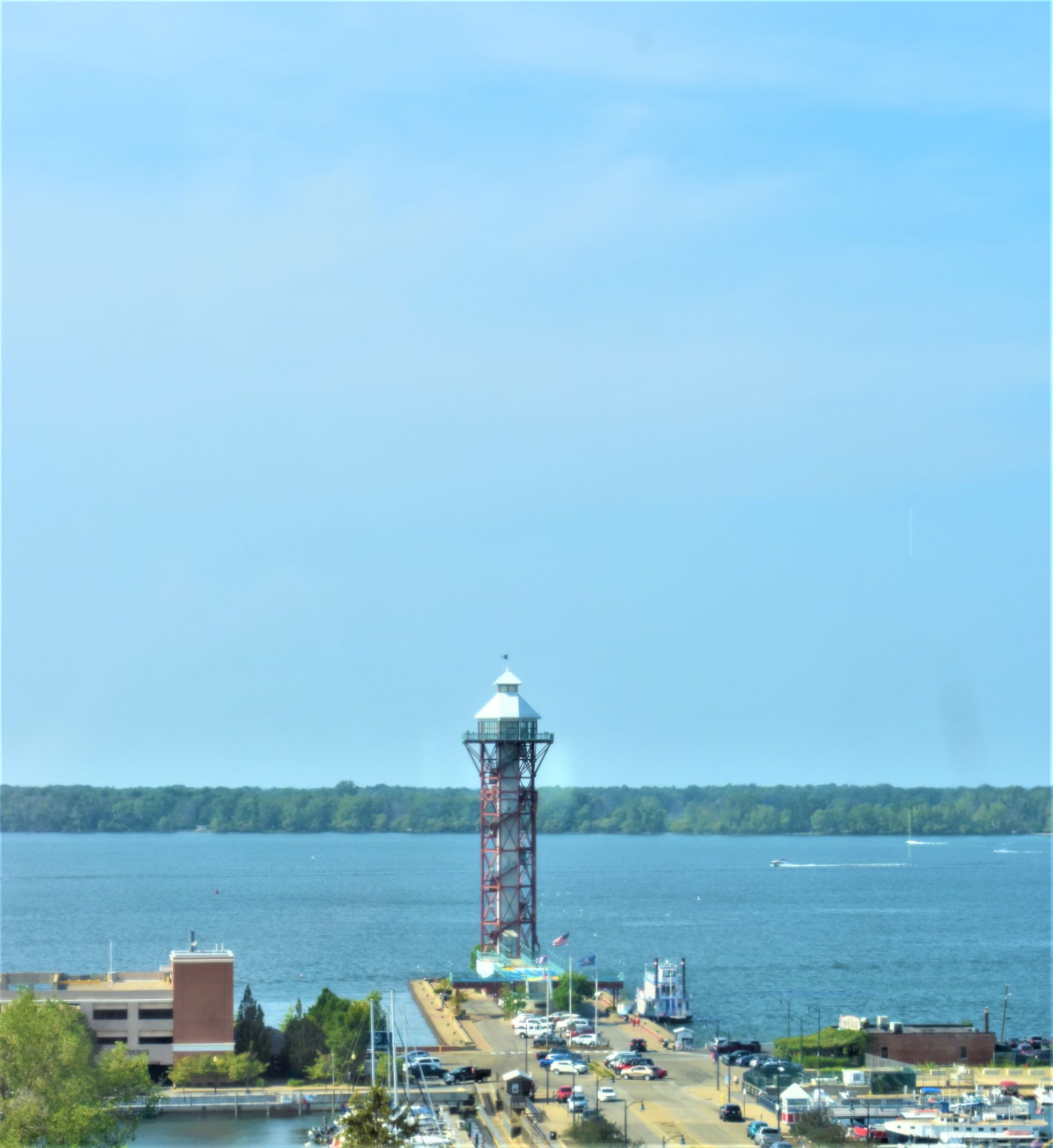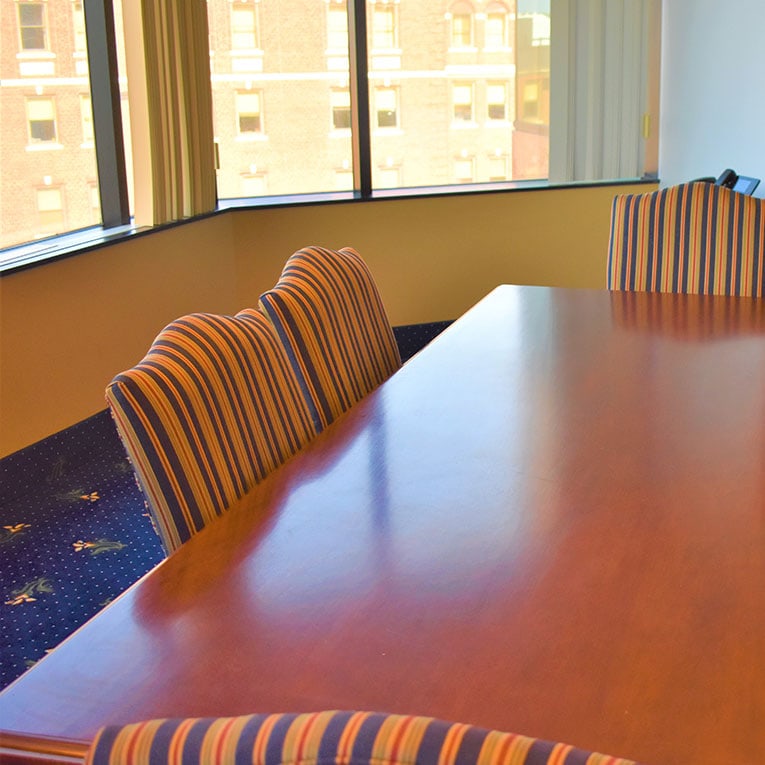 Personal Investments
Financial Planning for Services in Erie, Pennsylvania
Wedgewood Investors offers financial planning for high net worth individuals as a value-added service for our investment management clients. Financial planning is a very individualized process that will vary for each client based on their unique circumstances. We assist our clients with items such as retirement planning and analysis, Social Security strategies, beneficiary selection and gifting, and education funding. Contact our staff today to learn more about the financial advice available to our clients.
Personal Investments
Retirement Planning Services in Erie, Pennsylvania
Being able to retire comfortably is a very important goal for most people, but many are unsure if they are on the right track. At Wedgewood Investors, we are able to analyze our clients' unique situations and run Monte Carlo analyses to determine if they will be able to retire with confidence. Many variables can be input and analyzed as well, including major purchases in retirement, lifestyle changes, and inheritances. We offer retirement planning and analysis as a value-added service for our investment clients.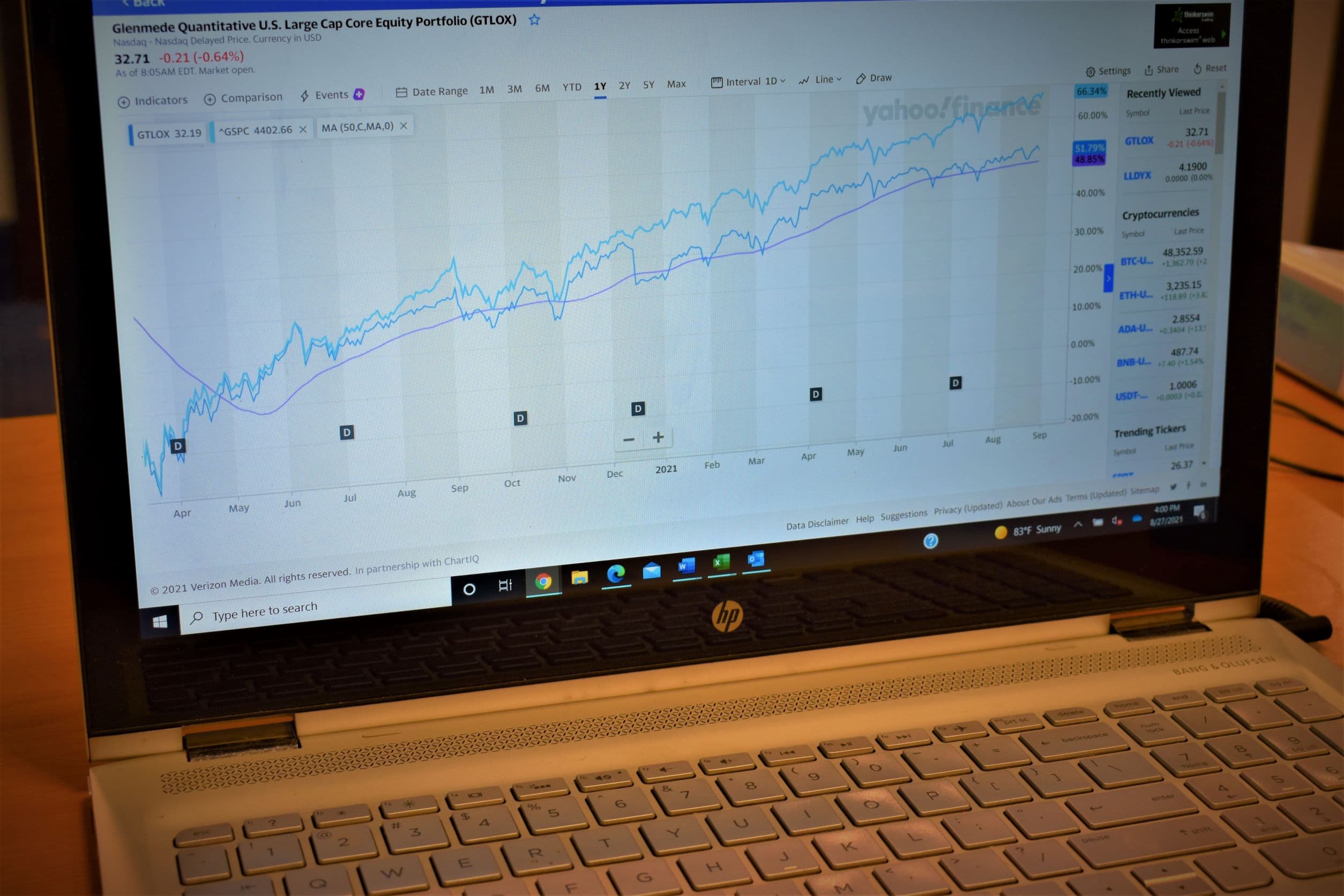 Need More Info?

Click one of the links.