Wedgewood Investors, Inc.
Investment Management Services
Investment Management Services
Personal Investment Management Services
Wedgewood Investors is capable of providing a multitude of personal financial planning services to our clients, including but not limited to retirement planning, education funding, beneficiary selection and gifting, and Social Security strategies. Our investments are rooted in specific purchase and sell criteria designed to protect our clients' assets and goals and produce excellent investment opportunities. Navigating investment opportunities can be difficult, but our experienced staff can manage your assets based on your individual needs and current market status.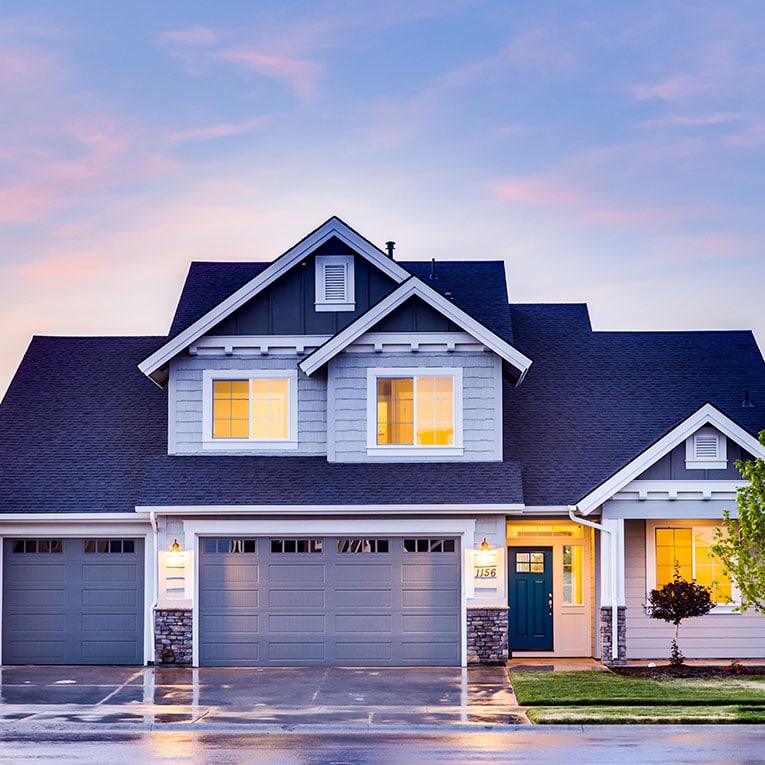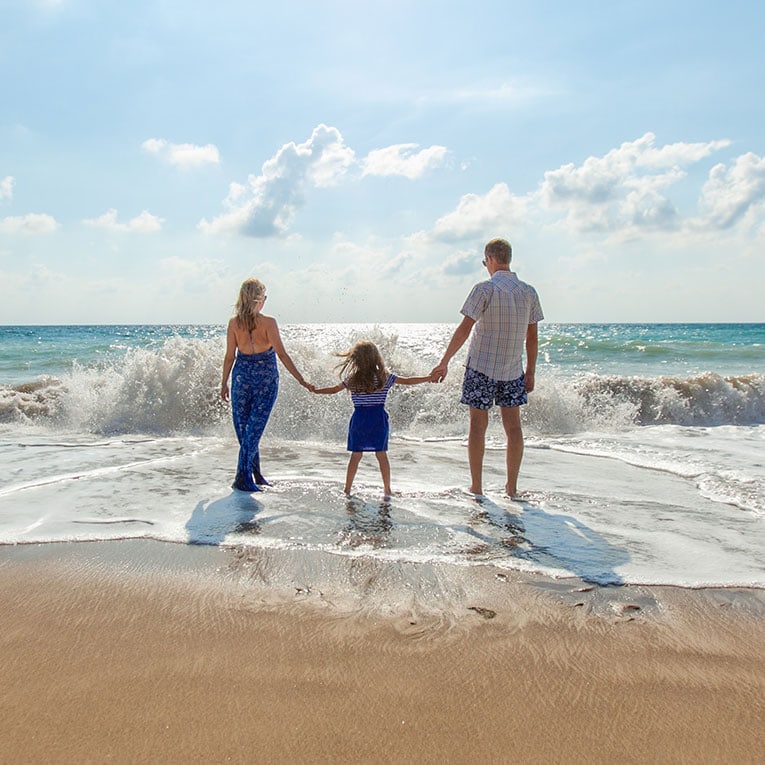 Investment Management Services
Business Investment Management Services
Our experience makes Wedgewood Investors a perfect partner for business owners looking to invest their capital, create a new retirement plan for employees, or enhance their current retirement plan. Wedgewood is capable of managing your assets while you focus on your business. If you're a small or medium-sized business looking for a Registered Investment Advisor to manage your portfolio, Wedgewood Investors can help.
Investment Management Services
Retirement Plans
Most employees do not feel comfortable making investment selections and allocation decisions for their retirement plans; fortunately, this is where Wedgewood Investors excels. By selecting us as your retirement plan advisor, not only can we help your employees make these crucial investment decisions, we also provide them with the education to help them feel confident in Wedgewood and themselves.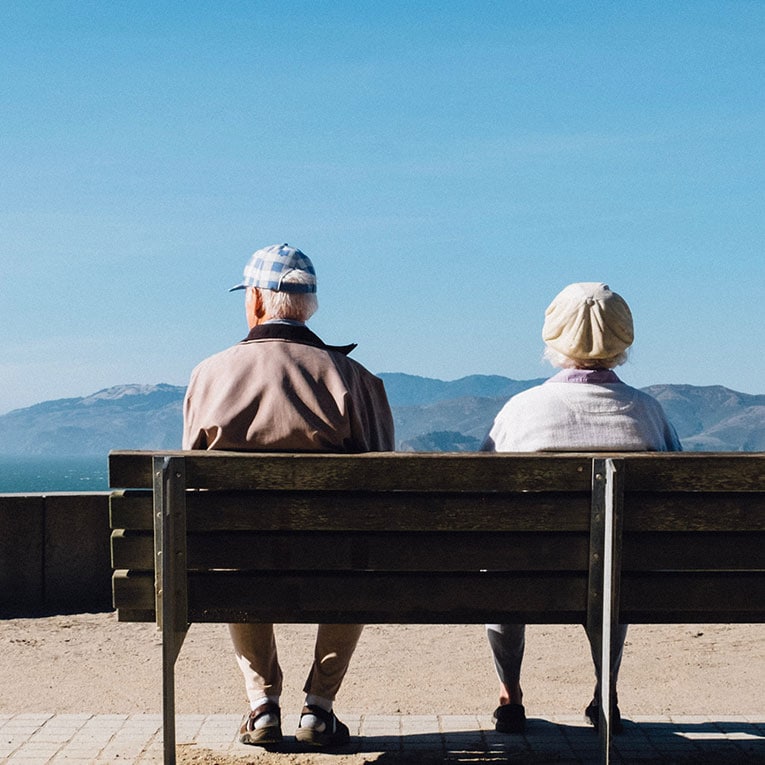 Need More Info?

Click one of the links.